Vintage Camco Cymbal Sizzler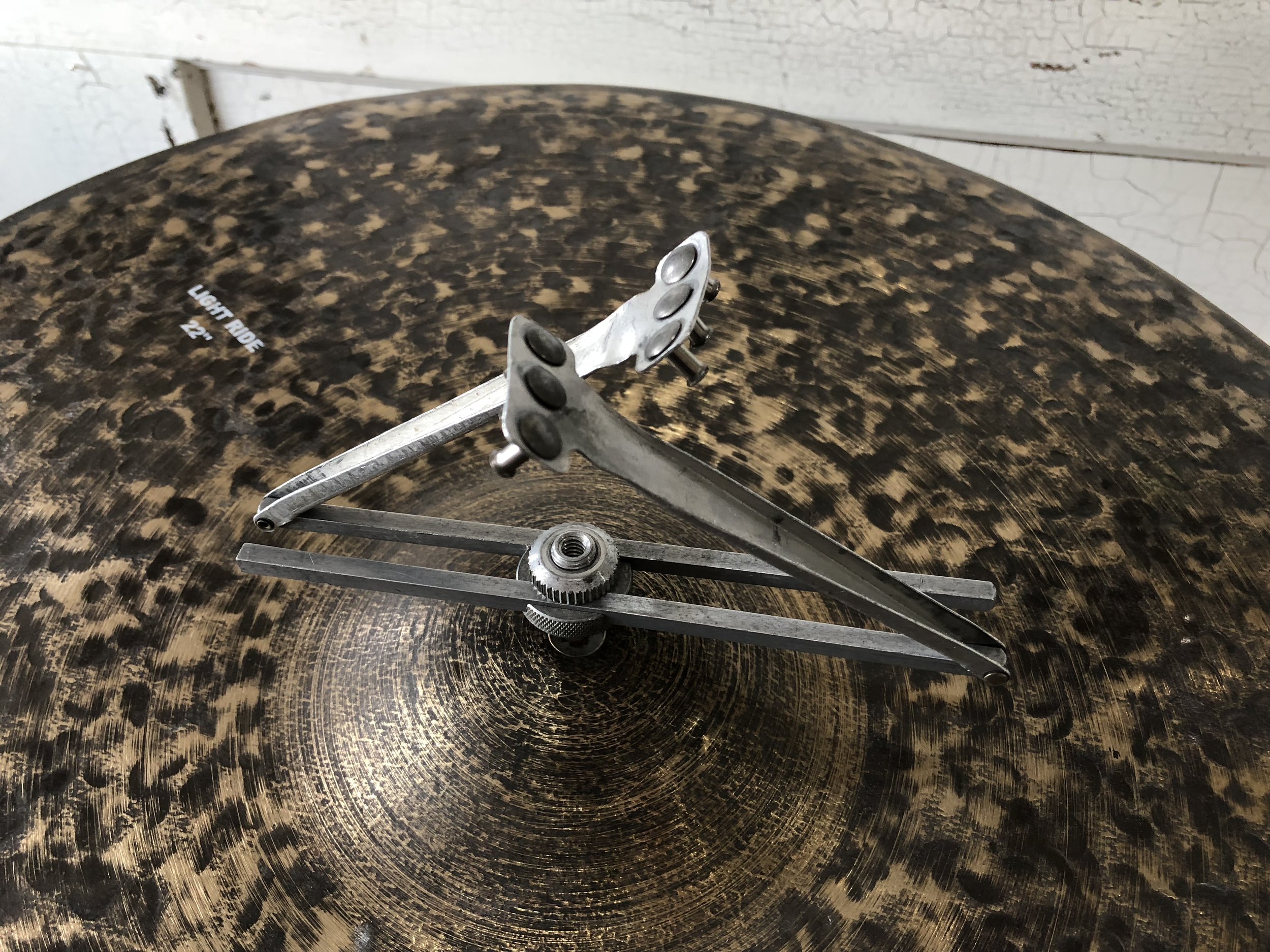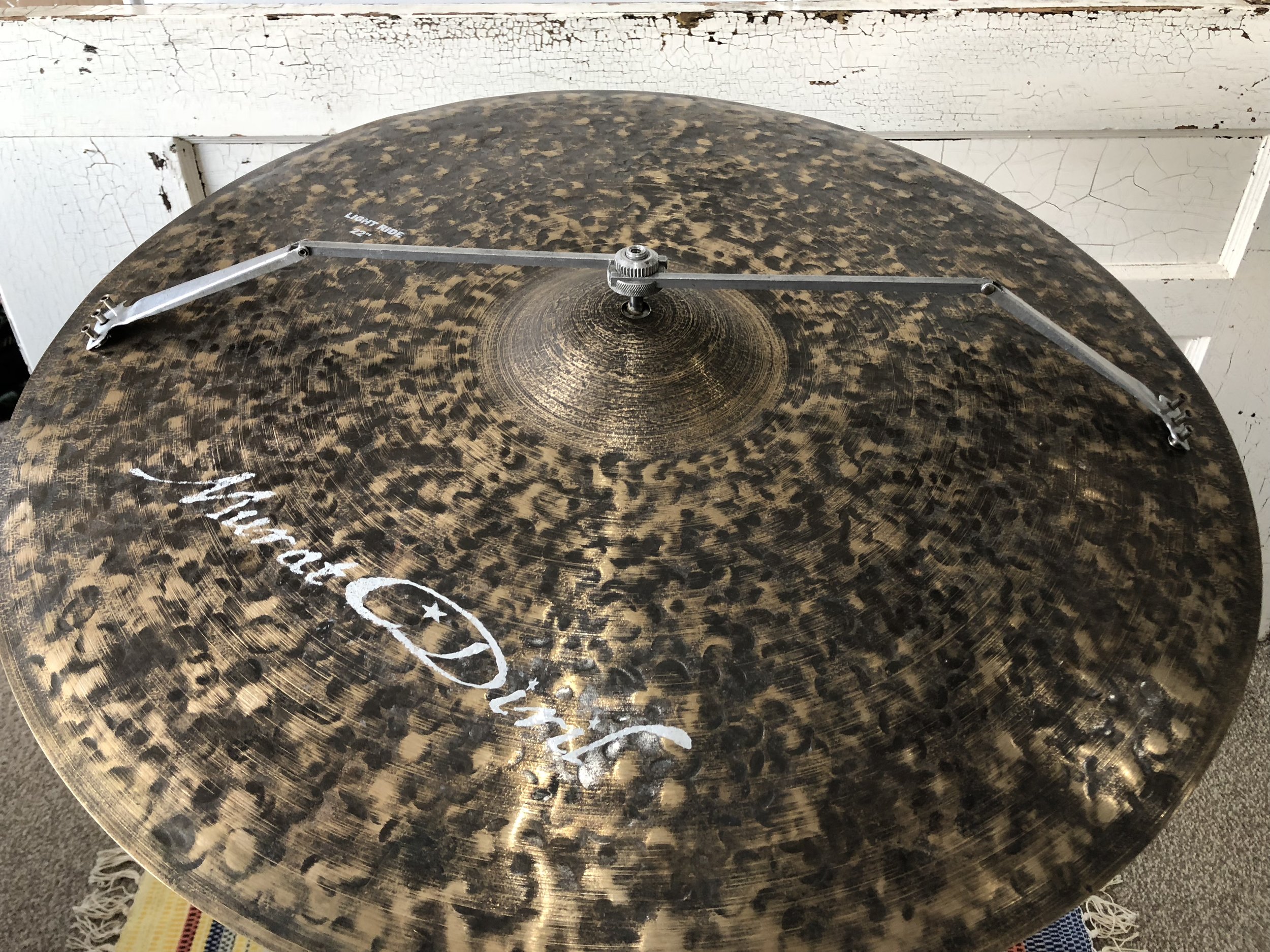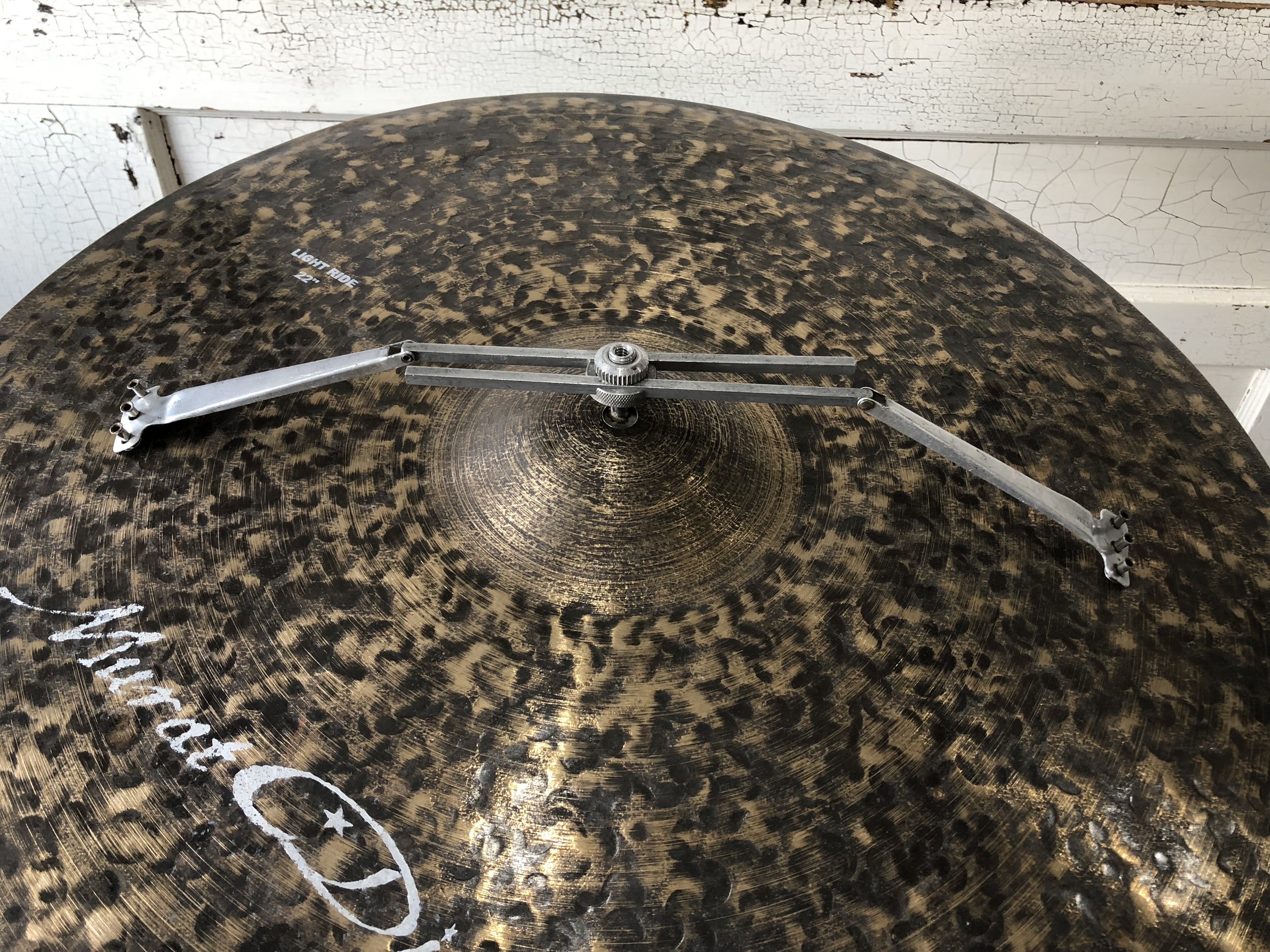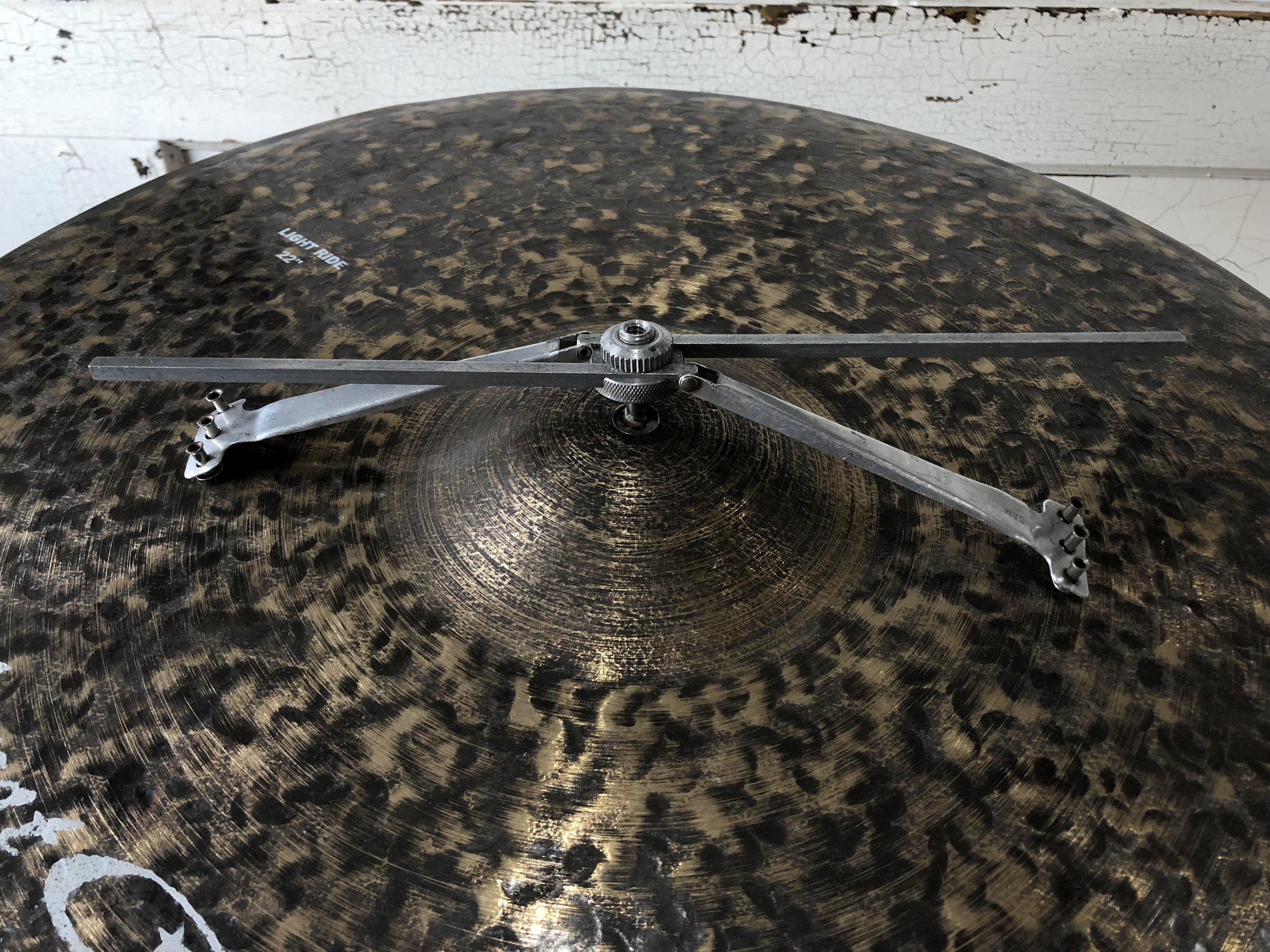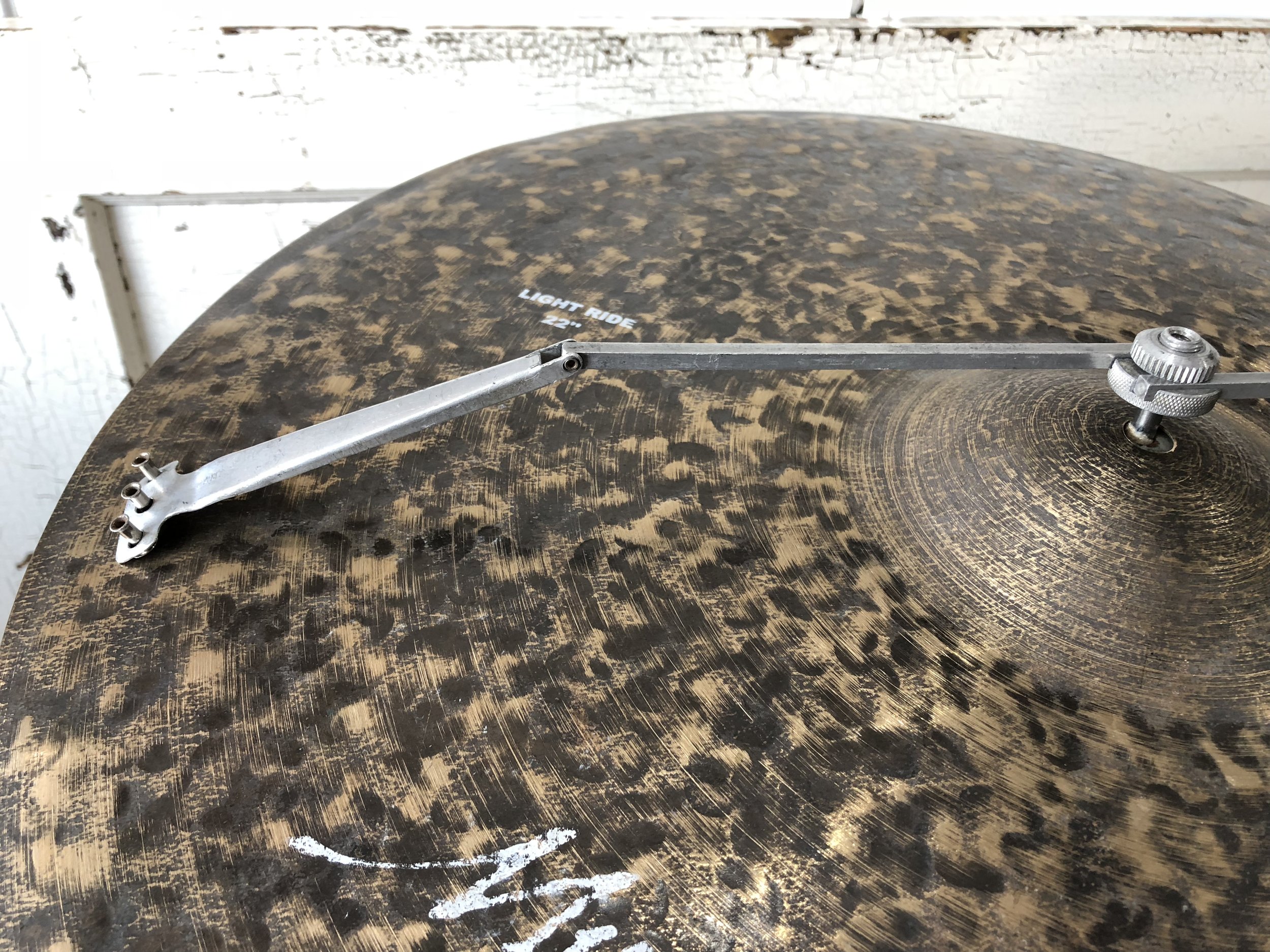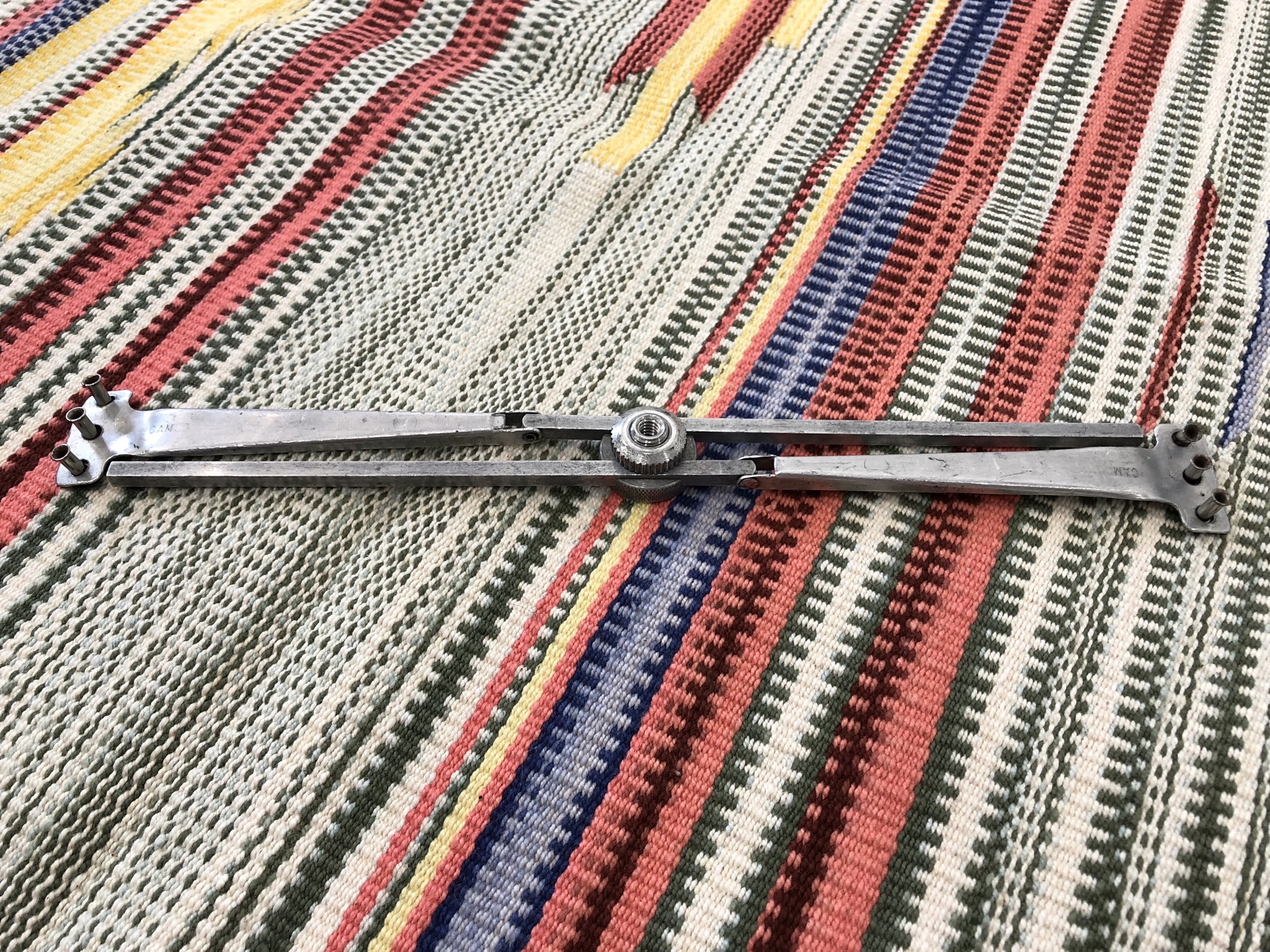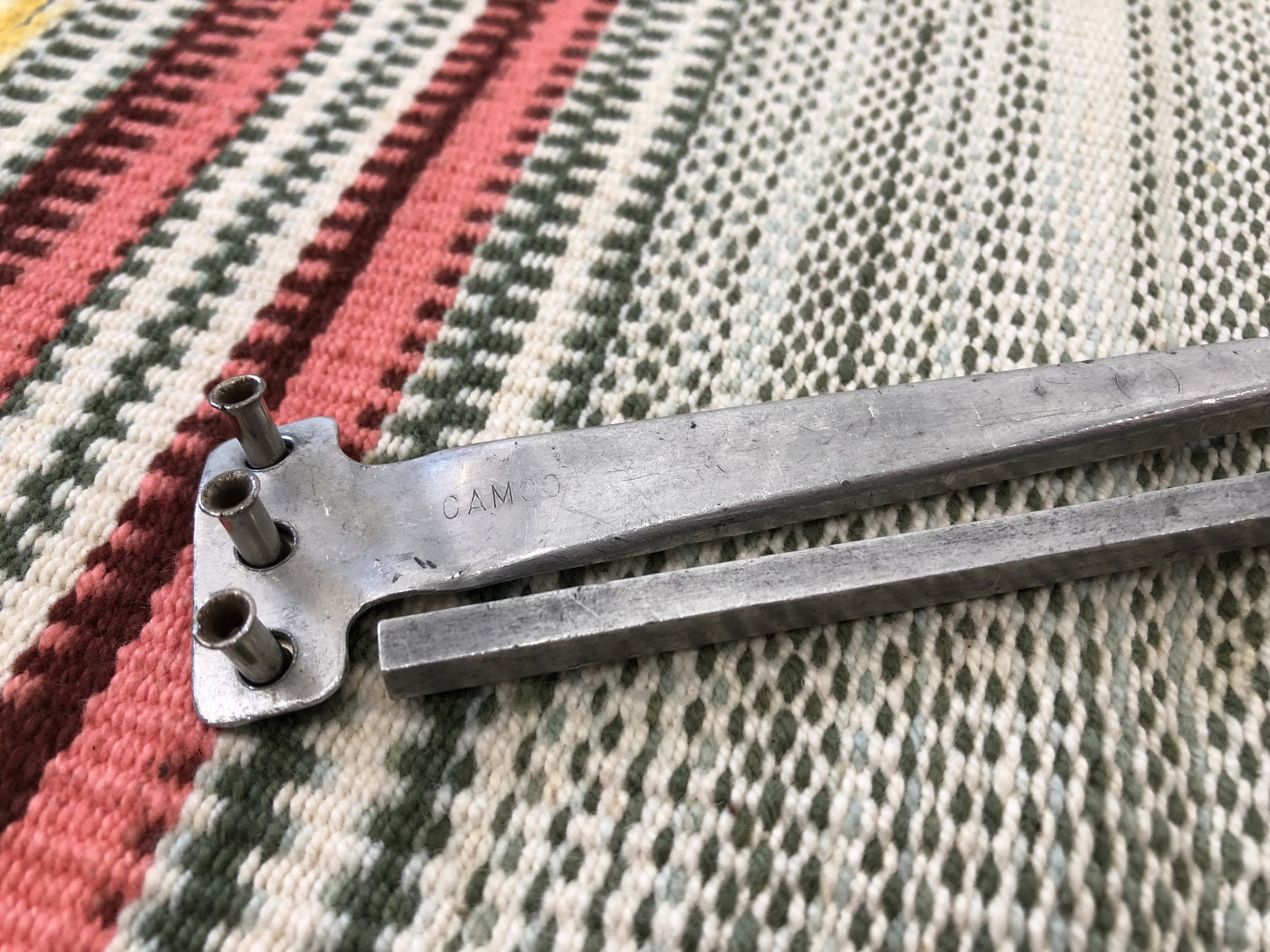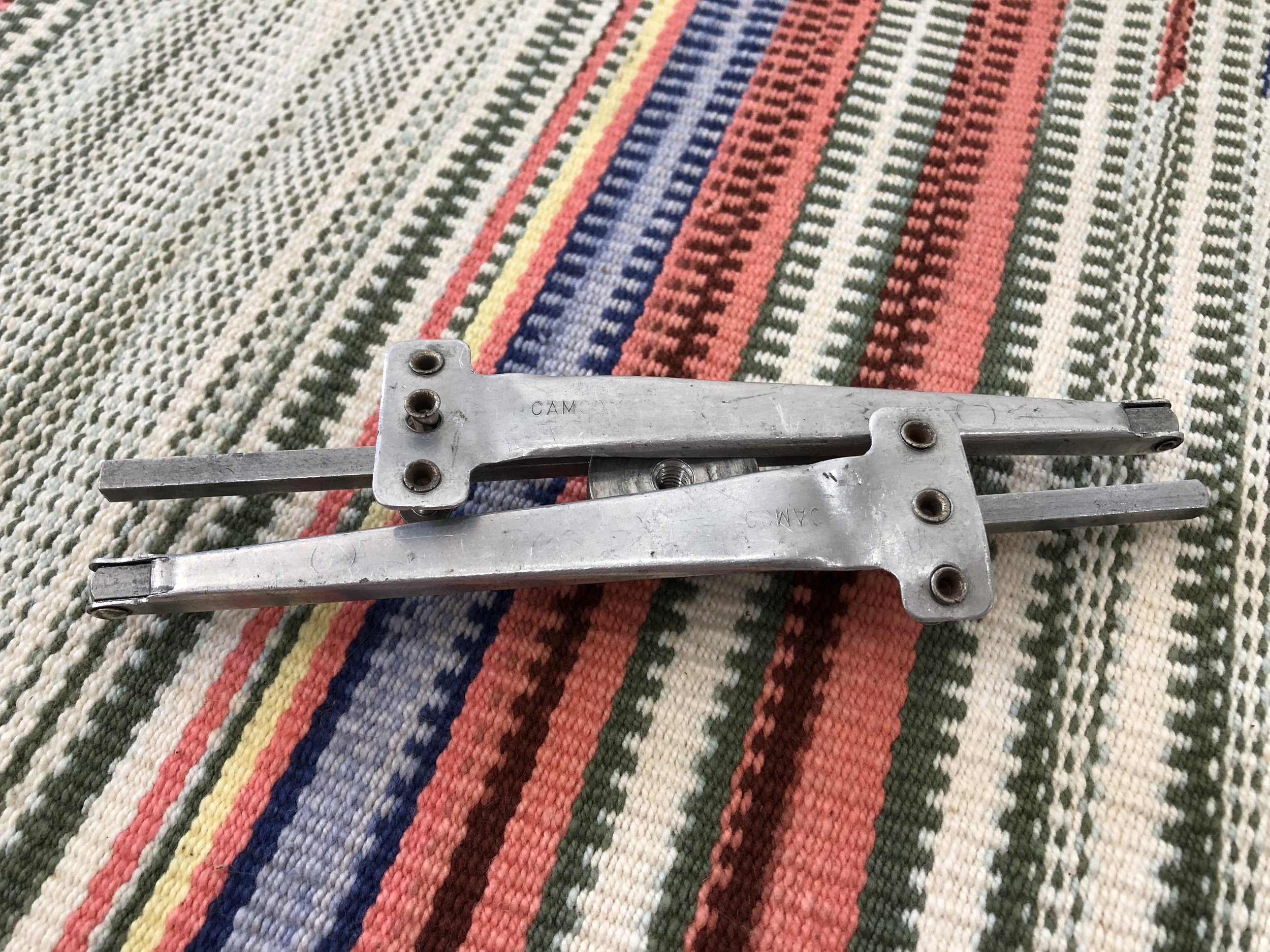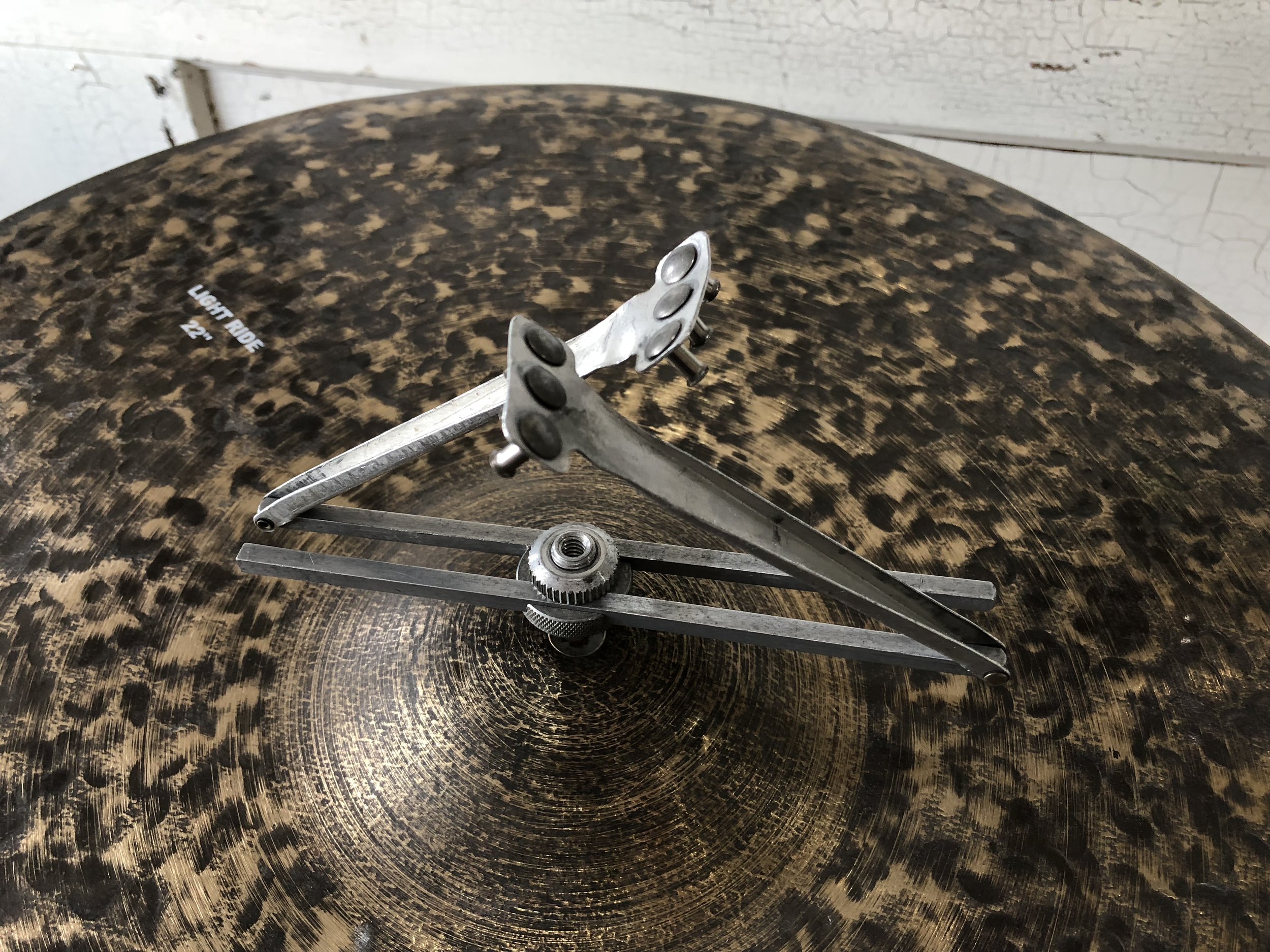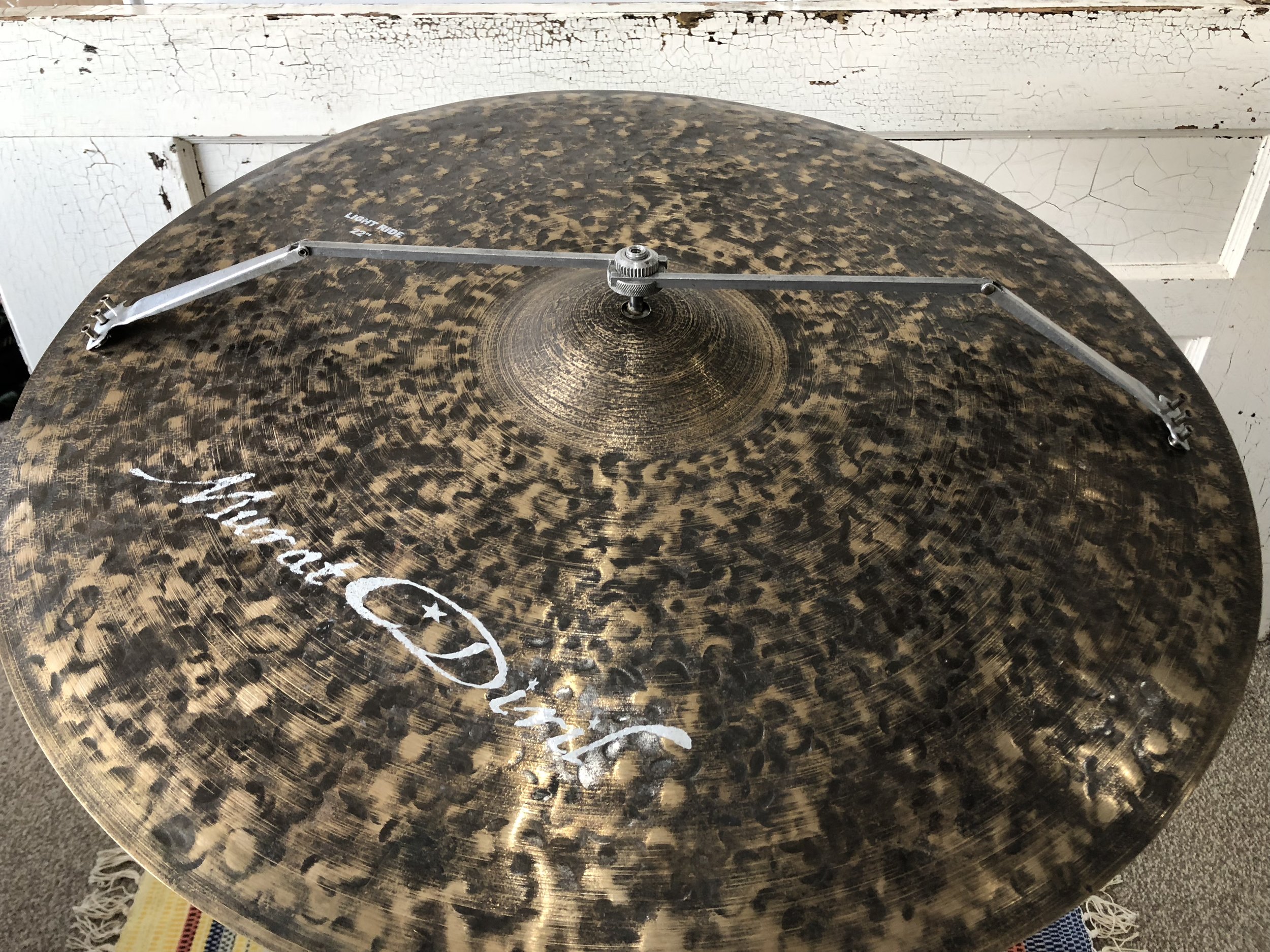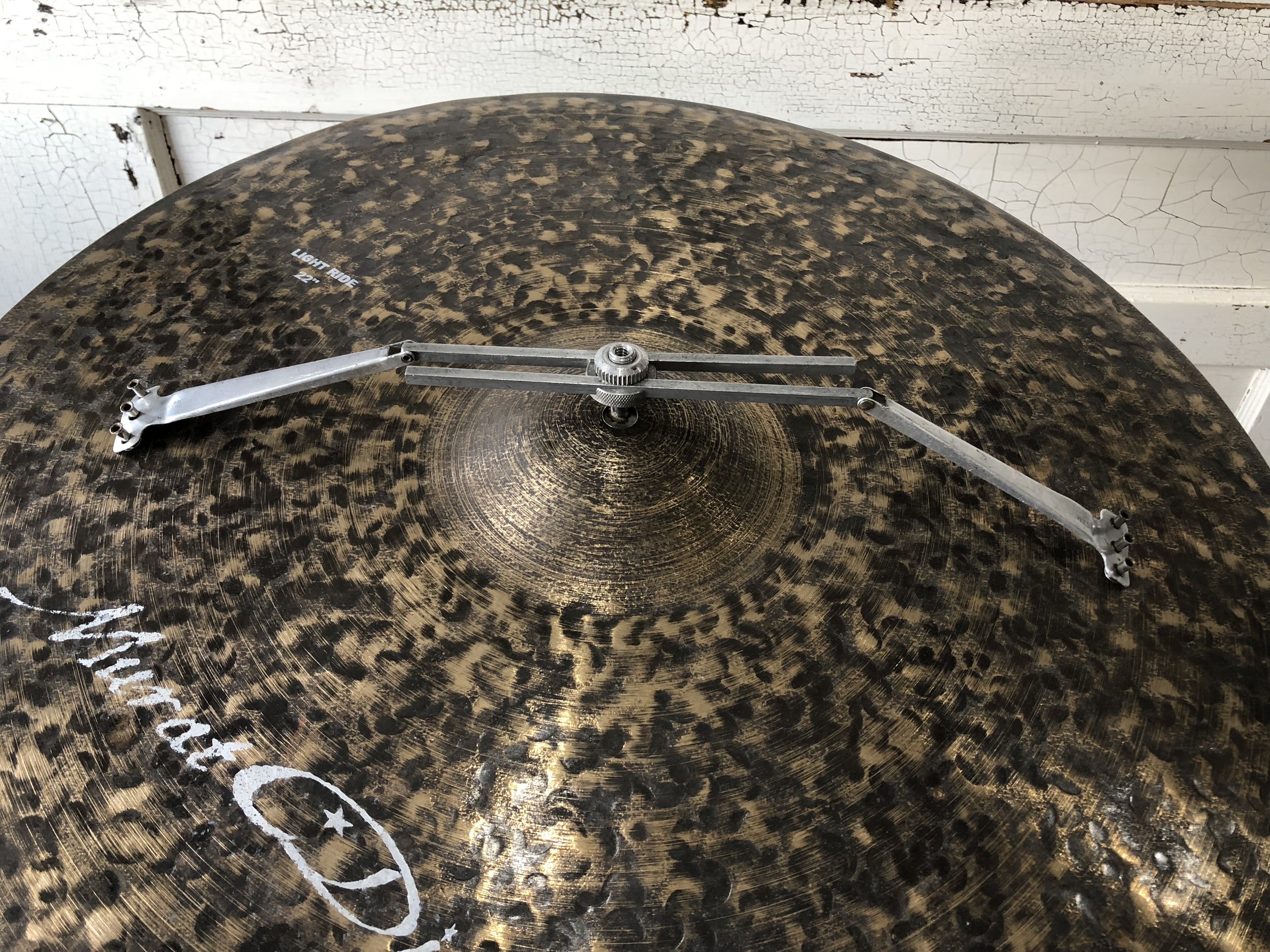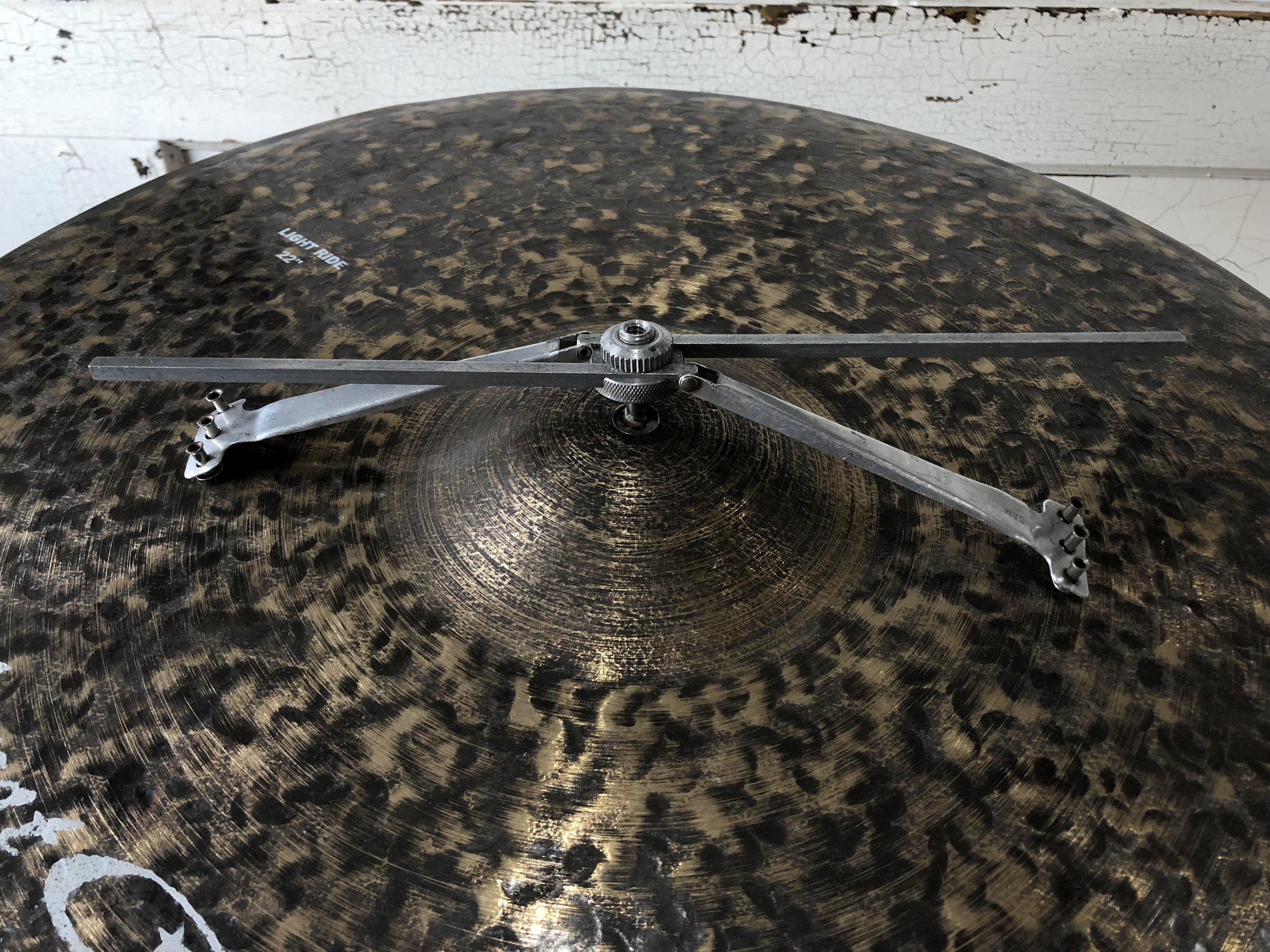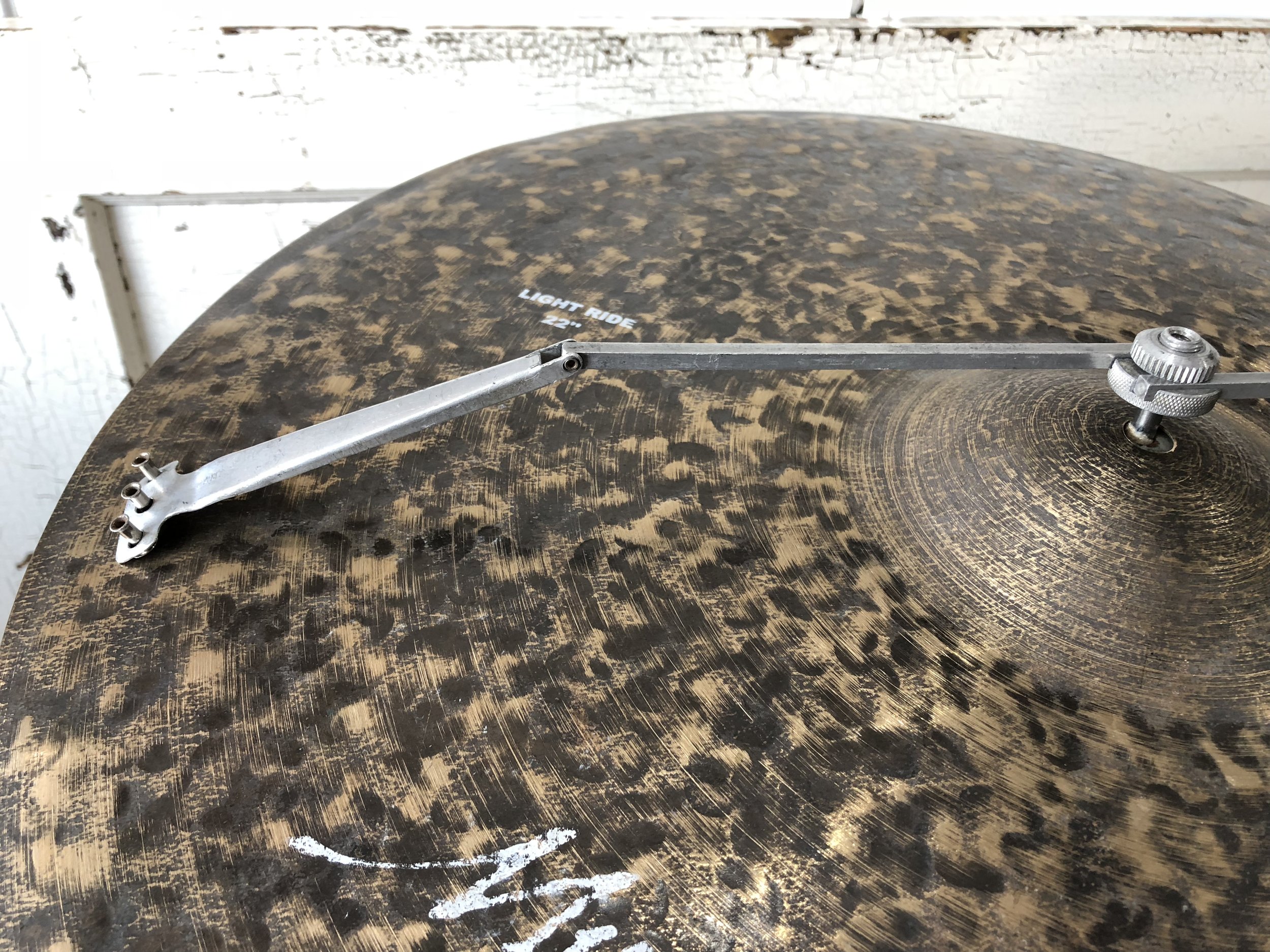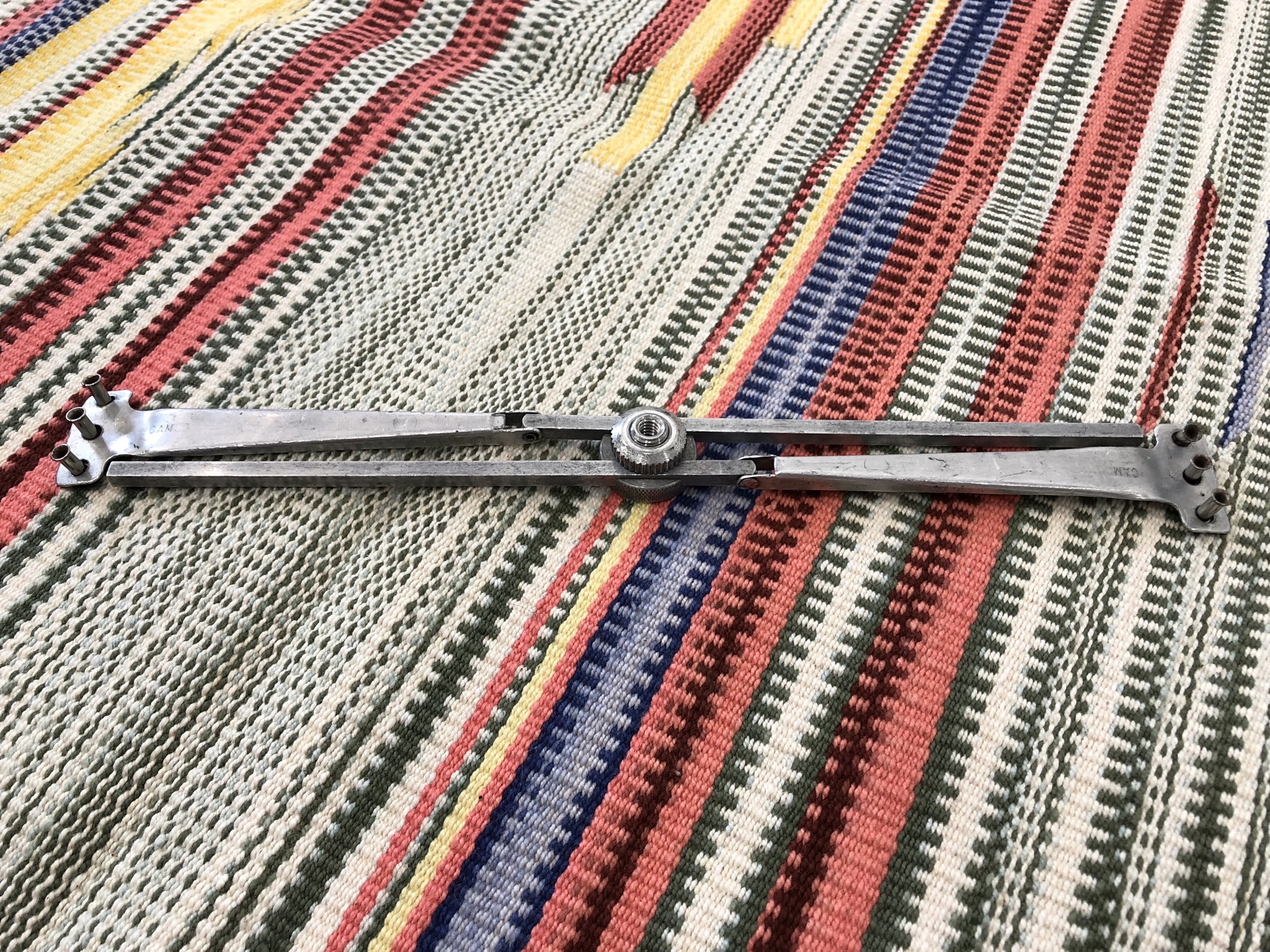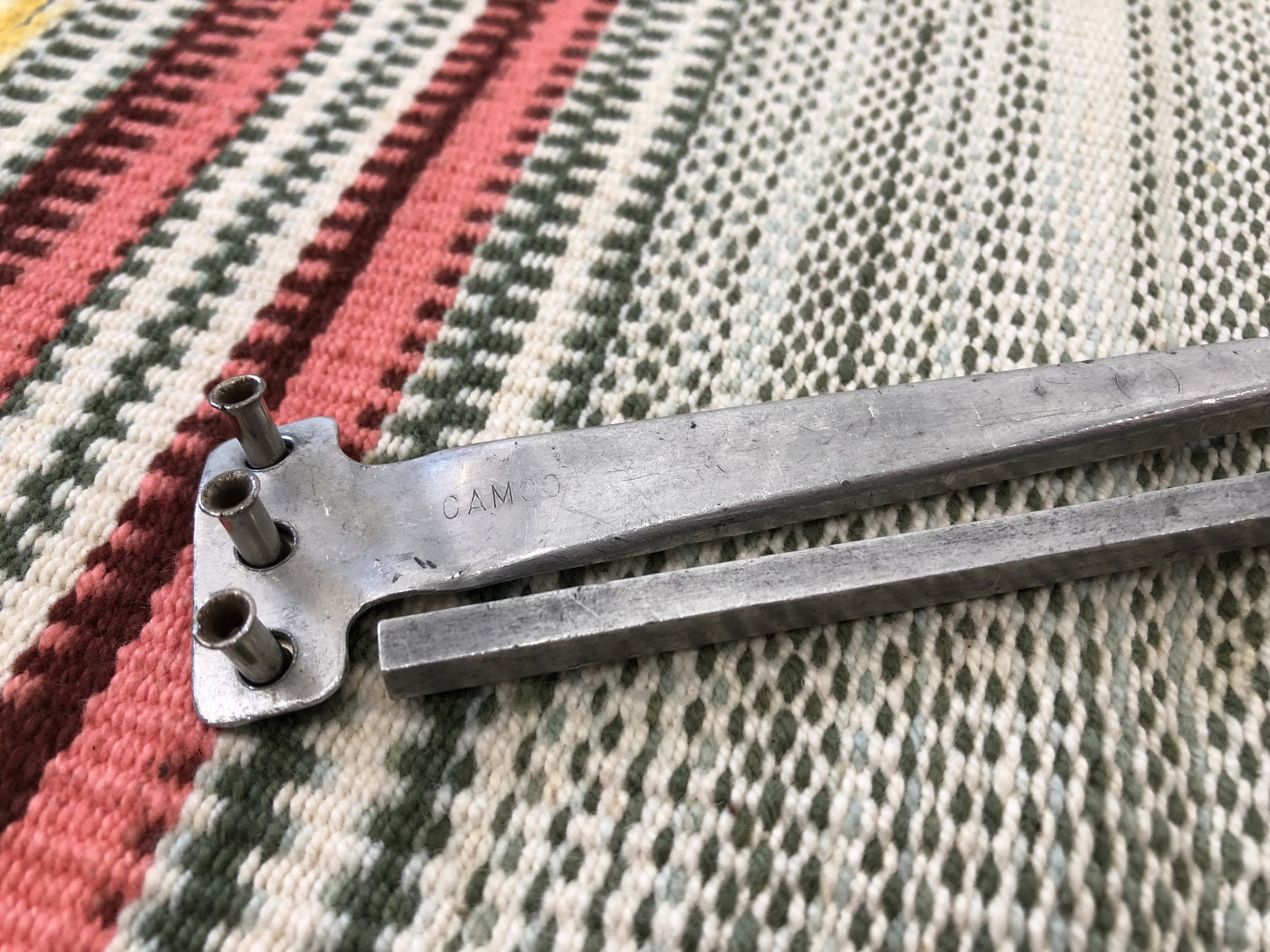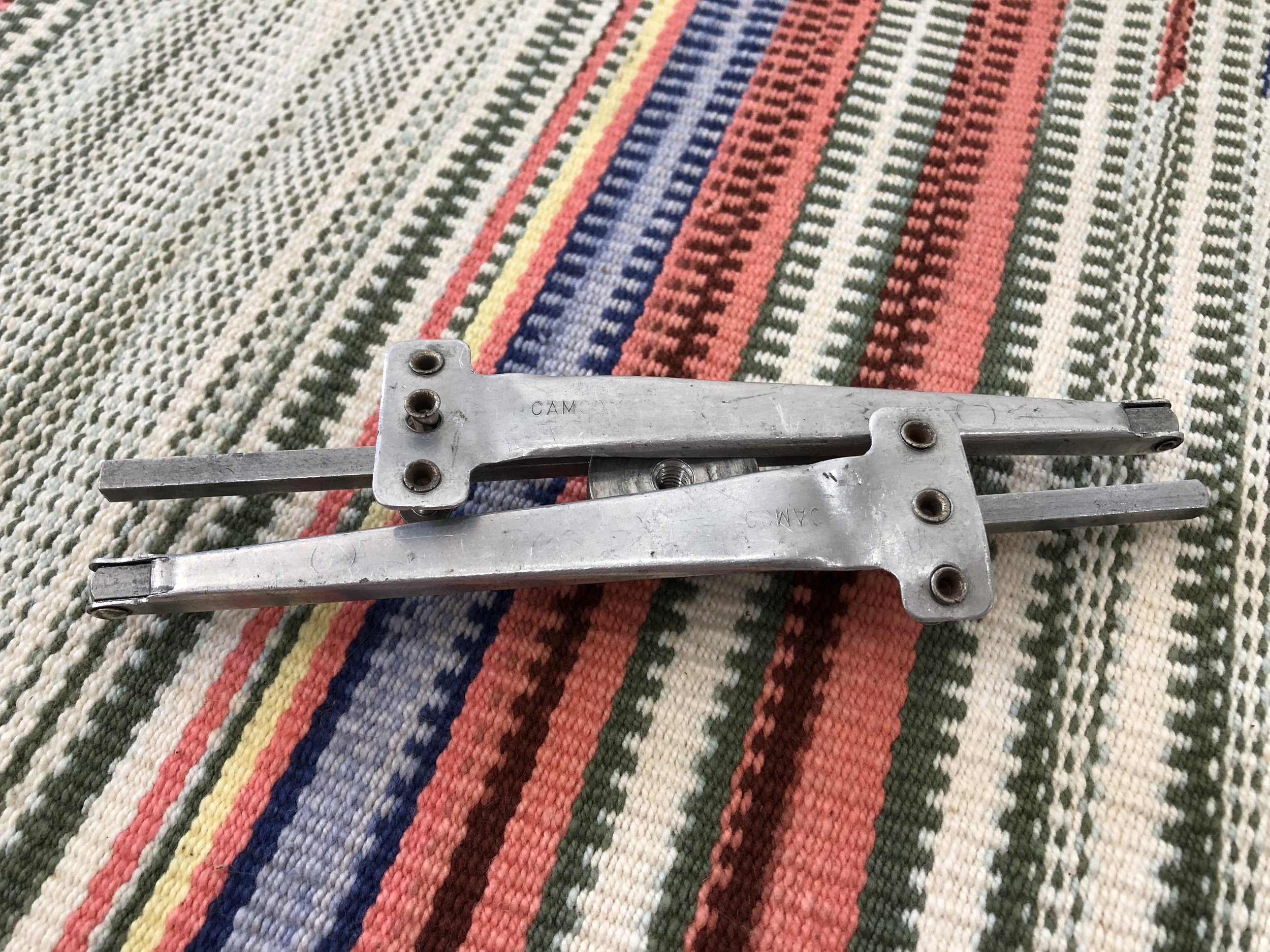 sold out
Vintage Camco Cymbal Sizzler
Vintage Camco Cymbal Sizzler
Vintage Camco cymbal sizzler
Mounts by screwing onto vintage thinner style cymbal stands (this one is a 60's Premier cymbal stand).
When you're done using the sizzle, just simply raise up the ends and you have your cymbal back to normal.
The sizzler is pretty flexible with your cymbal, and when the cymbal moves, the sizzles also go with it. This means it can reduce the volume and vibration of your cymbal which in turn gives it a certain vibe.
Stamped on both ends with 'Camco'.
Being made from aluminium it is light. Over the years this has meant it has got a few dents and marks but is still a very nice piece for any player or collector. These don't often crop up.
Worldwide shipping is available at checkout.